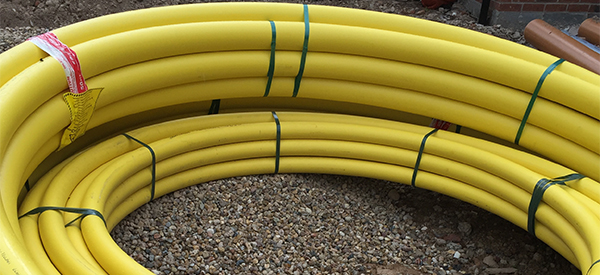 A little bit about us
• seconnections offer a customer focused approach to satisfying your gas supply needs.

• We can provide new gas services, gas service upgrades for increased demand, gas service alterations, or service disconnections, for services that are no longer required.

• Our team will provide fixed cost certainty for the design, delivery and management of your scheme.

• We also provide a full range of other services including gas metering and multi-utility project management.

• seconnections are GIRS Accredited for both Gas Design and Construction and operate independently of all UK Gas Transporters, Suppliers and Shippers.