About Us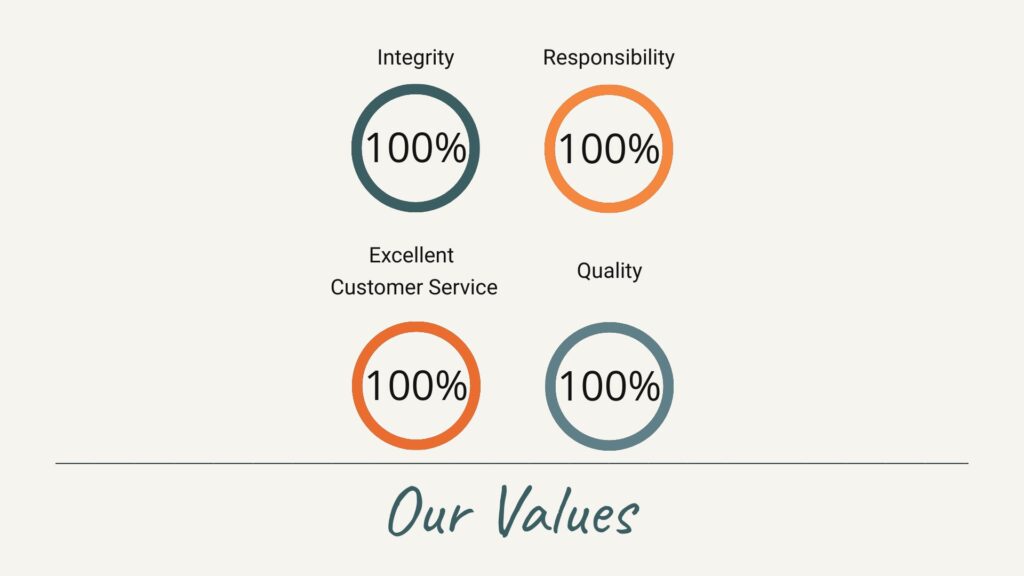 We are experienced in dealing with different statutory organisations to facilitate your site works. Sustainable Energy Connections Ltd offers a coordinated approach to the installation of your water, gas and electric needs. We cater for projects which vary from one plot to hundreds of plots. Our standard of service, however, does not waiver.
Over the last 11 years, we have built invaluable relationships with highway authorities to ensure the offsite connections run as smoothly and as efficiently as possible. As a result, we aim to have your site serviced as quickly as possible.
We also specialise in isolations, alterations and diversions of commercial gas services. This is particularly useful if you are building on a site which already has gas connections, demolishing or just wish to move your existing service. Our friendly and professional team are on hand to offer help and advice to ensure your gas needs are met for your project.
As we are an Ofgem-approved Meter Installer, we are able to carry out the installation, upgrade, relocation and renewal of gas meters. This guarantees a seamless service and avoids  extended delays or disruption to supply.
Having our own in-house design team allows us to respond quickly and efficiently to our client's needs, reducing lead times for both quotation and construction. Having the design team collaborate with our engineers on site, Sustainable Energy Connections Ltd are able to offer a level of service on site that is unrivalled in the industry. Responding to variations and engineering difficulties quickly prevents delays and unnecessary abort costs.
For developers we offer a Multi Utility consultancy service. We draw from our extensive knowledge of the utilities sector to ensure clients get a cost effective and coordinated approach to their water, gas and electric connections. This allows for savings to be made on groundwork and minimises disruption to other trades working on site. We are able to manage the project from initial consultation to final completion.
Our success is not possible without the dedication of our team. We have a unified approach and are committed to delivering exceptional customer service.
At Sustainable Energy Connections Ltd, we aim to get it right from the offset and we will go the extra mile to find a cost-effective solution, whilst maintaining quality and safety. We aim to be responsive and accountable throughout the course of our projects.